CRANE RENTALS

Offering Crane Rentals for Residential, Commercial, Federal and State Government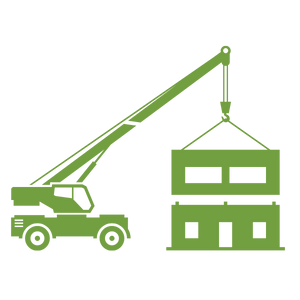 JSP Site Solutions complies with all safety regulations set forth by OSHA, EPA, DOT as well as all State and Local Authorities.

At JSP Site Solutions, we understand that each job, whether construction or industrial, is different. We work with you to provide the right equipment, so you can stay on budget, maximize productivity, and complete your job efficiently and effectively.

We have an OSHA-certified crew who are willing and able to help with even the most challenging projects. Our certified, insured, and highly experienced technicians and riggers provide you with the experience and equipment you need to get the job done right, on budget, and on time.