Tree Solutions

ANY SIZE...ANY LOCATION!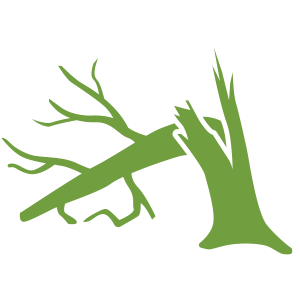 24/7 Emergency Service

We will remove damaging trees without creating additional property damage.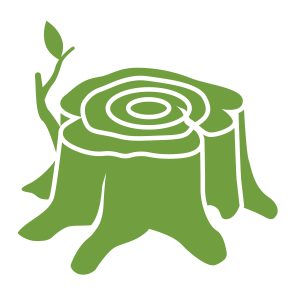 Tree Removal

We will remove trees without creating any property damage.


Tree & Shrub Pruning

A JSP Site Solutions operator are available for hire on your next project. Whether you have tree(s) to be removed or need help lifting materials onto a roof, we can help!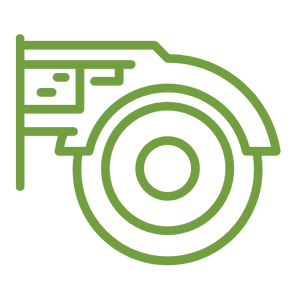 Stump Grinding

We provide safe and efficient stump grinding services. Leave the work to our team of experts who will grind your hazardous stumps, leaving your property ready for future plantings.